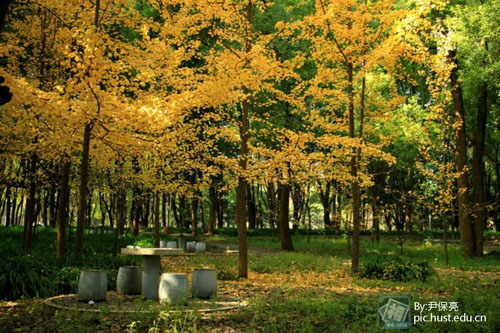 Exchange Students
HUST welcomes students from partnership universities to study here under the exchange programs between your home institution and HUST. Your experience here will definitely strengthen the relationship between the universities.
Tuition of your study in HUST will be waived on the basis of the exchange agreement.
Admission Timeline
2015-2016 Academic Year
Spring semester application: November 15, 2015 to January 15, 2016
2016-2017 Academic Year
Autumn semester application: March 15 to July 15, 2016
Procedures
1. Login Online Application.
2. Register and apply online.
3. Upload all the required documents and submit your application.
Application fee is also waived for all the exchange students.
Required Documents
1. One photocopy of your passport;
2. An official Nomination Letter from your University;
3. An official transcript;
4. Study Plan or Research Proposal;
Admissions Decision
Admission results can be checked also at Online Application.
Admission Notice Collection
HUST International Student Office will send the Admission Notice package to the International Office of your home institution. Then you are welcome to collect the package there and get prepared to register at HUST according to the registration information.
academy right
this is right content